An Expert Is Someone Who Knows Some Of The Worst Mistakes That Can Be Made In His Subject, And How To Avoid Them. ~Werner Heisenberg
Thinking about this quote, you may wonder if you have all the knowledge you need to avoid IEP mistakes. Most administrators and some special education teachers feel anxious about the IEP process. For good reason, there are many errors that can result in legal proceedings. Here are the big 3.
1. Parents are not involved in the IEP process.
Parent involvement is key in the IEP process. Furthermore, one of IDEA's procedural requirements is to involve parents throughout the entire process. See below for more details.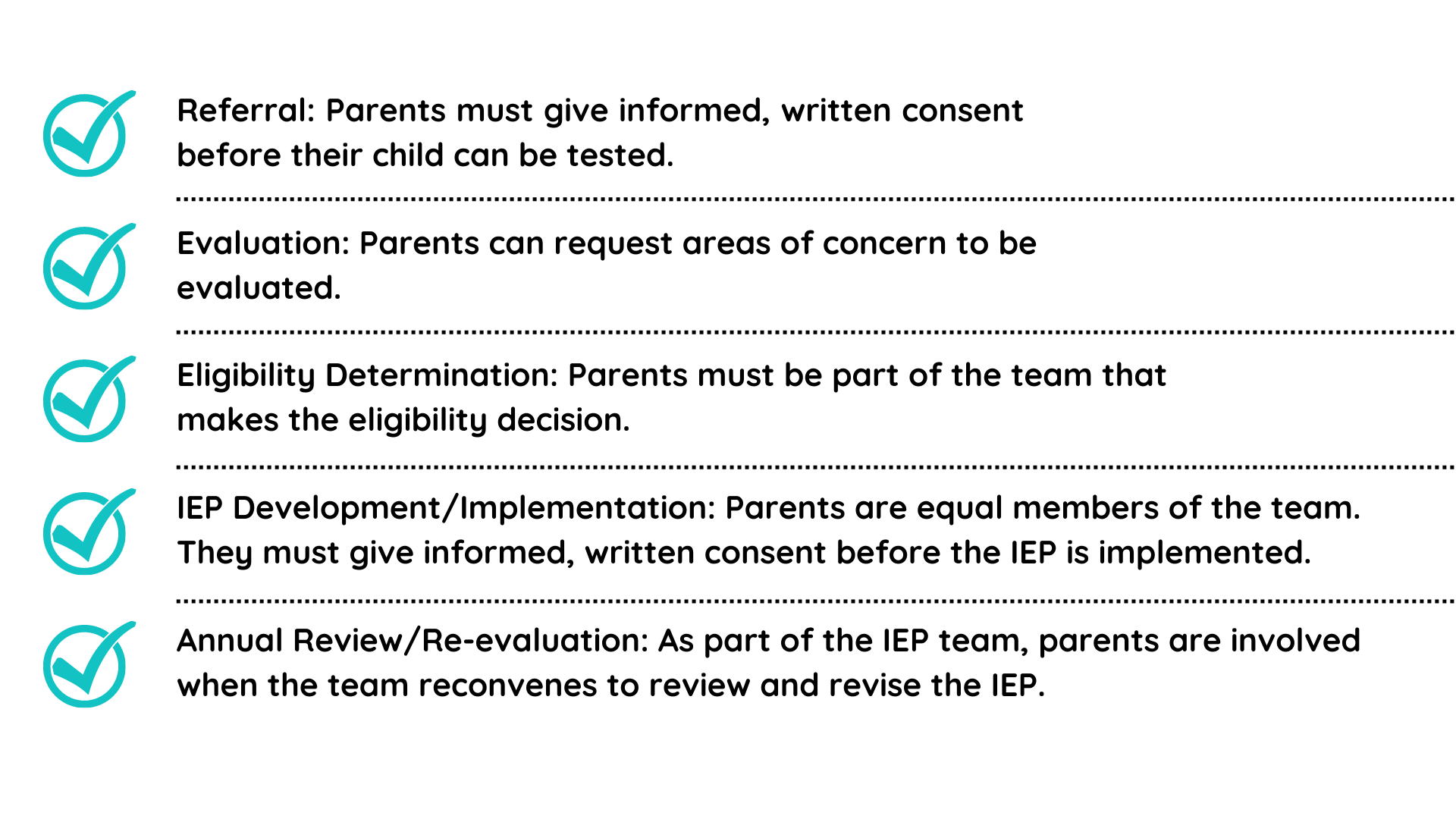 2. The evaluation is not individualized and comprehensive.
A child's initial evaluation is individualized and comprehensive. As IDEA states, the school system must ensure that "the evaluation is sufficiently comprehensive to identify all of the child's special education and related services needs." Furthermore, the evaluation incorporates multiple assessment tools. Here is what to look for.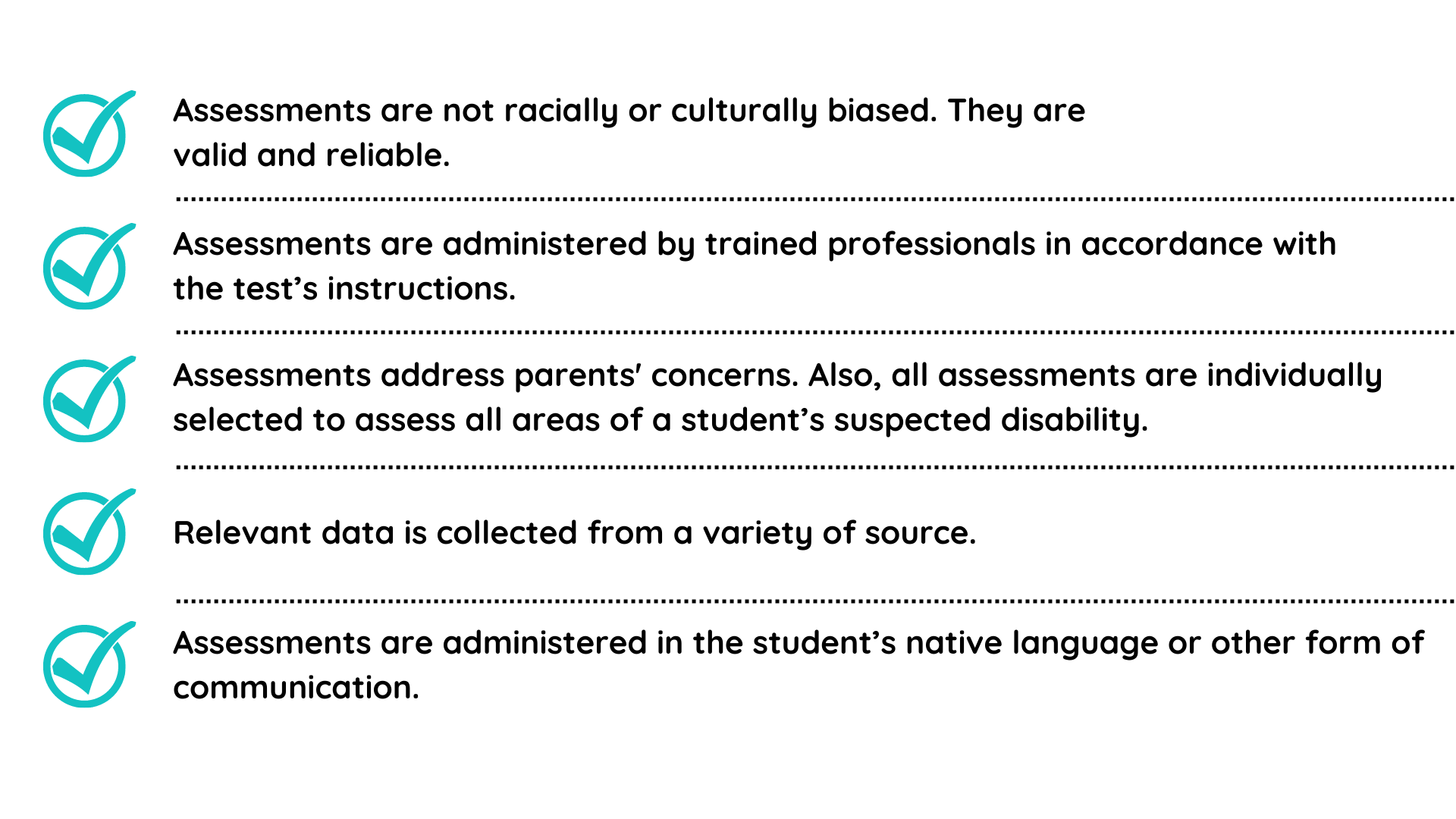 3.  The IEP is not implemented.
The IEP is similar to a contract. Hence, school personnel is responsible for implementation. Therefore, each person plays a role in fulfilling this contract. Here are some clarifying points.
In conclusion, the IEP process is complex. Therefore, many errors happen during the process. However, if you understand the 3 big procedural errors you can avoid them.
Dot It is only the software in the world that makes it simple for educators to plan, practice, and monitor progress for MTSS and special education all in one place. Learn more.