The highest form of knowledge is empathy."  -Bill Bullard
Many transitions happen throughout a student's life. Transitions from grade to grade, one school to another one, and from school to postsecondary life. For students with disabilities planning for any of these transitions is key. Everyone knows the forms that have to be completed. However, sometimes what is lost is the student. What is the critical component for transition meetings? The critical component for transition meetings is empathy for the student. Unfortunately, most transition meetings are missing that critical component. Empathy helps the team understand how the student learns from his or her perspective.  Using empathy as a guide causes a shift from a teacher-focused meeting to a student-focused meeting. The emphasis is on how each student learns best and why.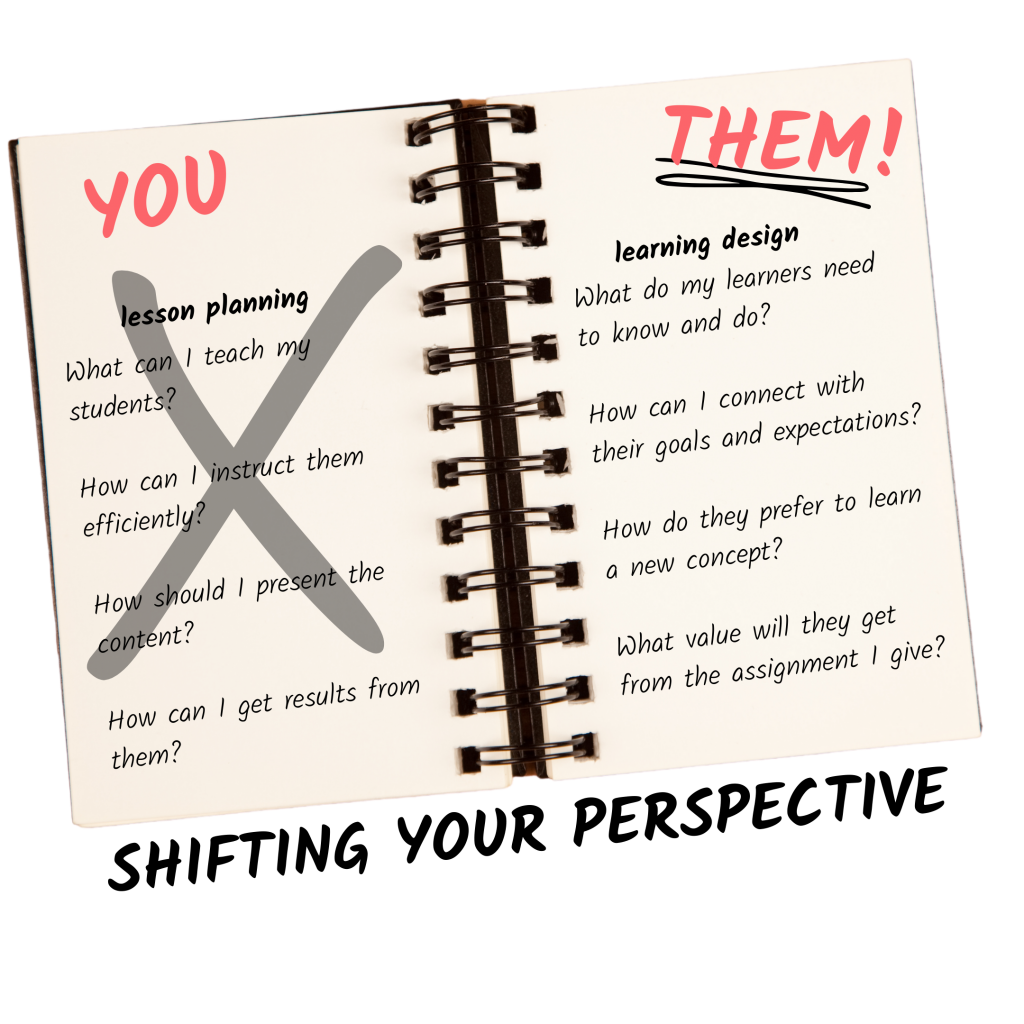 A simple way to capture how each student learns best is an empathy map. Mapping helps you create a learner perspective that enables you to answer questions and test assumptions about your students. In fact, according to John Hattie's research, the teacher-student relationship has a .72 effect size on student achievement. Furthermore, one of the characteristics of this teacher-student relationship is empathy.  When you use empathy mapping in all your transition meetings, you can understand students better by answering a few key questions.                                                                                                 
What do they see and hear?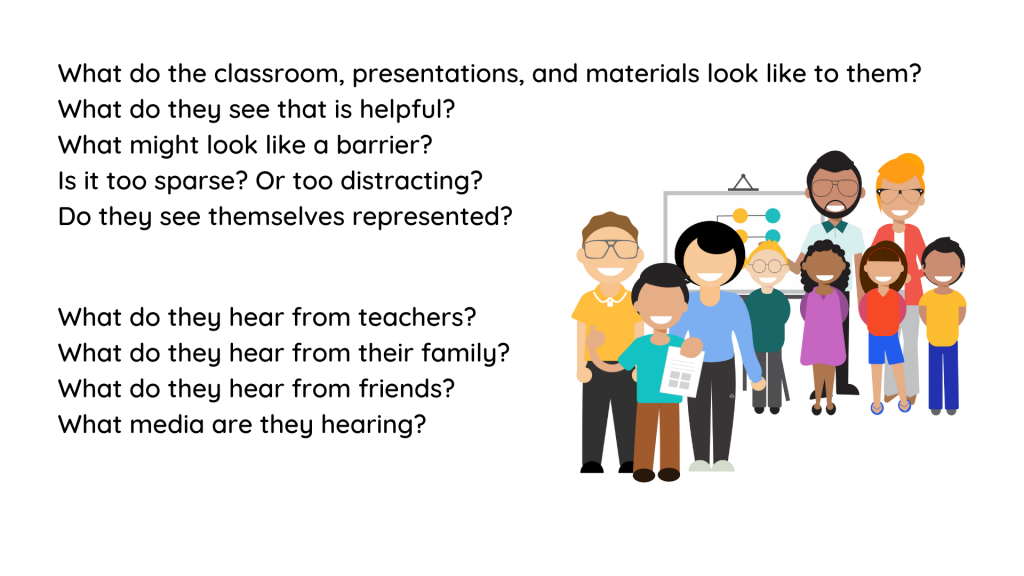 What do they think and feel?

These are just a few examples of questions you will explore in empathy mapping. Whatever transition your students face, the transition meeting needs to focus on their perspective. What do they need to be successful? Empathy mapping is a great way to develop insights about students served in general education and special education settings. Try it and see.