Wondering what to say to families about MTSS? According to The National Center on Intensive Intervention, it is important to:
share information about the school's approach to multi-tiered systems of support (MTSS) and data-based individualization (DBI) to ensure that families have an understanding of the process,
ask parents and families for information about their child, and
invite them to be a part of the process as relevant.
 Not sure how to do that? No worries! Use these simple tools at the open house or any time you meet with parents about MTSS. First, watch the video. You can loop in a hallway or show it in a group. Second, share this post to share with teachers. Third, download the handout. Give it to anyone you like. Each tool is written in parent-friendly language. We simplified MTSS for families. Show your families you know how important they are to the success of their students. Enjoy! Feel free to share with colleagues and friends.
What to Say to Parents about MTSS Video
Show this video at the open house or at PTO. You can loop it on a monitor in the hallway, too.
What to Say to Parents about MTSS Handout
Download the handout to print in color or black and white. Use it in parent-teacher conferences or MTSS meetings to help parents understand the process.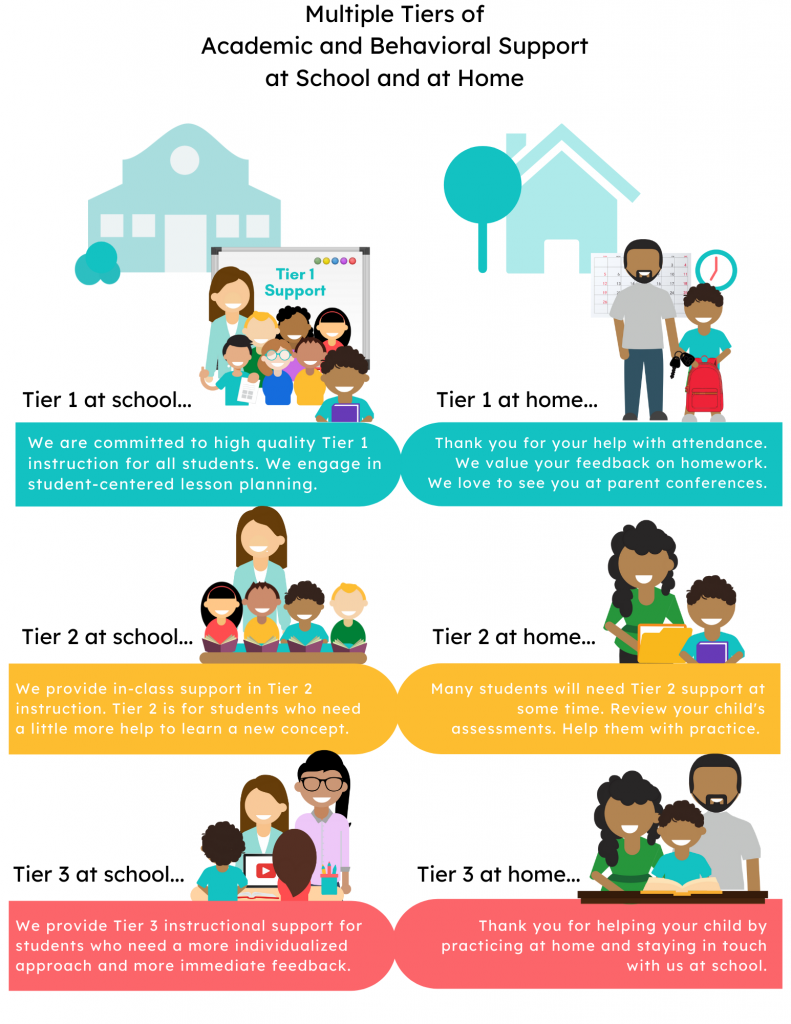 Need help with MTSS planning and paperwork? Check out our amazing dot it software!